As we learn about the grafting of fruit trees we gain much understanding about
how our Creator reconnects man to his original purpose to fill the earth with love.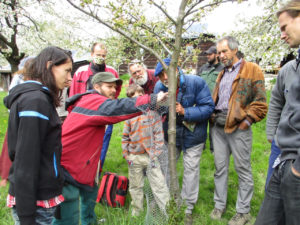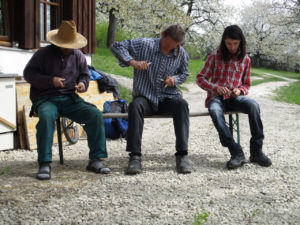 We will all work together on various farm projects in the morning. Then, after a wholesome lunch, we will graft fruit trees.
Would you like to come? Please use the contact form below to let us know!