Healthy vegetables and fruits grow in the rich soil of our beautiful valley in Msecke Zehrovice.
You will find a large variety of seasonal vegetables such as different kind of lettuces, garlic, leeks, pumpkins and cabbage as well storage crops such as carrots, onions and potatoes.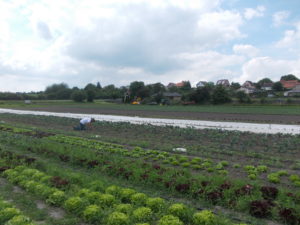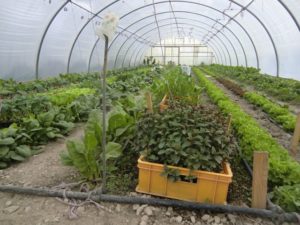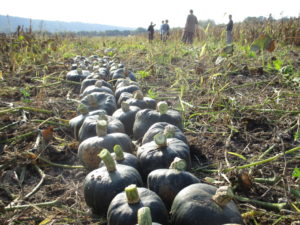 Cherries and apples from high stem varieties are available in season!